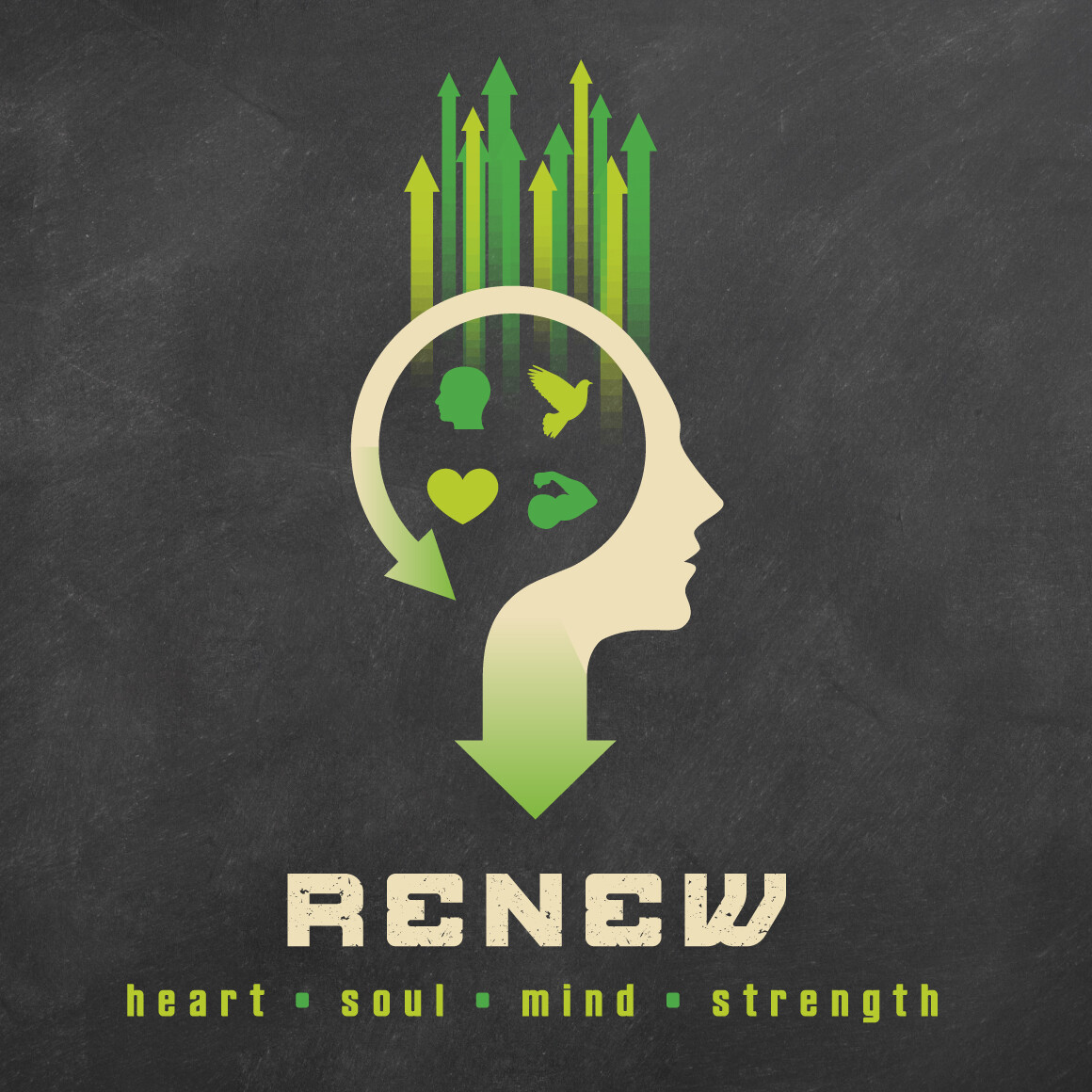 Friday, March 09, 2018, 6:00 PM - Sunday, March 11, 2018, 12:00 PM
Disciple Now is coming up again! This year's theme is "Renew" and looks at loving God with our entire being (Mark 12:30). We hope that you will be in prayer with us for God to move and grow our students during this weekend dedicated to discipleship, worship, service, and fun! Deposits and permission slip forms are due by March 4th.
If you have any questions, please contact our youth minister, Christian Stringer, at christian@rosenheights.org.