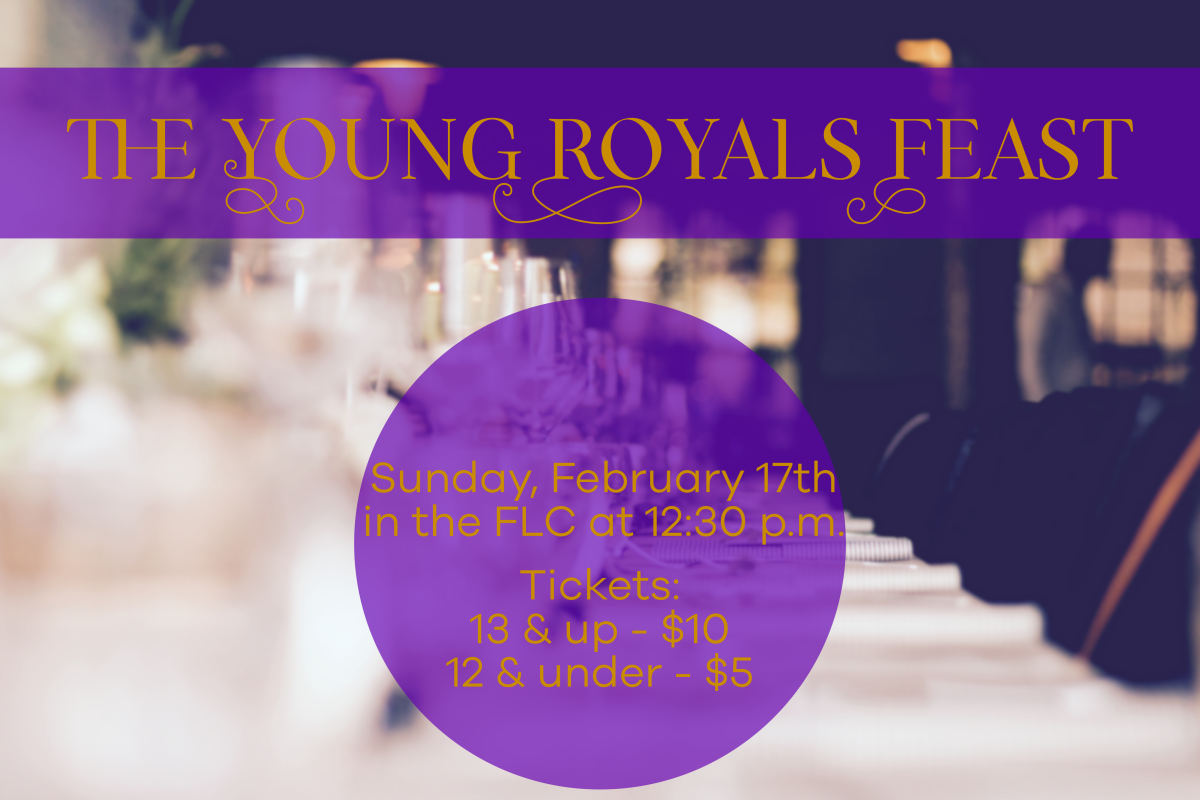 Sunday, February 17, 2019, 12:00 PM - 1:00 PM
Hear ye! Hear ye! Come and join us for a feast fit for a king!
Visit our royal booths and sample the most delightful foods in the kingdom! If you would like to present your dish and see if you are crowned the fairest in the land, sign up at our table in the lobby or see Christian Stringer. We'll see you on Sunday, February 17th, after the worship service in the FLC for our annual youth fundraiser (all proceeds go to supporting our Young Royals Youth Ministry.) And don't forget your cash to tip your favorite booth!